The poster of the Festival 2012:
• Les Fabuleux Blousy Bone Shakers (France)
• The Slim Panatellas & Hamish Roberts (Scotland)
• Nigel McTrustry (Australia)
• Leadfoot T (England)
• James (USA)
• Delbarjo (France)

With the participation of:
• Les Triplettes de Bonneville (France)
• VDreamAuto (France)
A varied program for this first edition of the Festival…
Exhibition stands/sells of Cigar Box Guitars.
Open Mic for trying and discovering instruments.
Cigar Box Guitars musical training.
 Musical ambiances and videos projections.
CD and DVD sells.
Exhibition of American muscle cars and high-speed vehicles.
Concerts…
Photos sources: Didier GUEDON & Phillip ROBERT
While viewing pictures, listen to the 2012 Festival's performers…
---
The 2012 Festival's video :
View the complete video of the Festival 2012…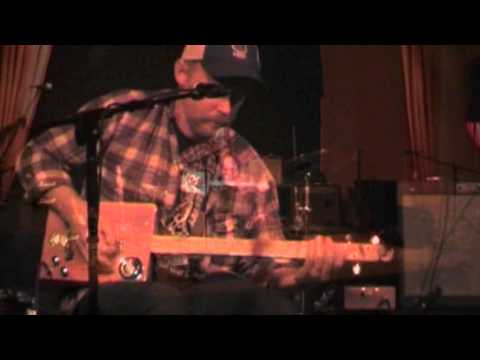 ---
The 2012 Festival's performers:
Those who created the BSA France Festival de Cigar Box Guitares presented the festival, made Cigar Box Guitars demonstrations and held events through the day…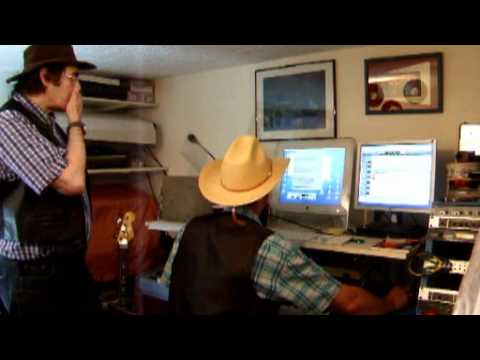 The Slim Panatellas come from Scotland.
On the road from Inverness to WOMEX 2012 in Thessalonique, Greece, they stopped in Boissy-Sans-Avoir in order to perform at the Festival.
For this European tour, the Slim Panatellas (Don/Cigar Box Guitar and Rob/Tea Chest Bass) were accompanied by their "extra" Slim Panatellas, Hamish Robert.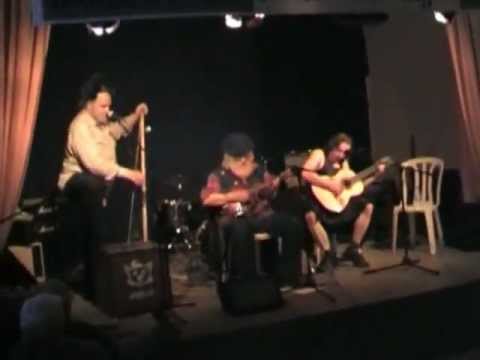 Nigel is a blues man who comes from Brisbane/Australia.
Excellent song-writer and performer, Nigel plays on Cigar Box Guitars he made himself, which ensure exceptional sounds.
During more than one hour, the Brickfielder blew on the stage of the BSA CBG Festival 2012…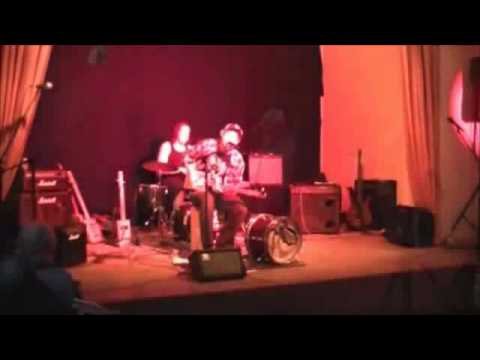 Steve (CBG – Foot Stompin Drum) and Fast Fingers Kevin (Bass) come from Kent.
The sound of Leadfoot is distinctly Rock with a big touch of Delta Blues…
James, who is one of the most active member of Cigar Box Nation, created the sound scapes.
Regardless of the distance between them, James and the FFBS together composed the sound track of the beginning of the 2012 Festival: Gallics on Salt.
Presentation of Delbarjo's videos …
Delbarjo is an all-round artist. He makes a lot of videos about each of his pieces of music…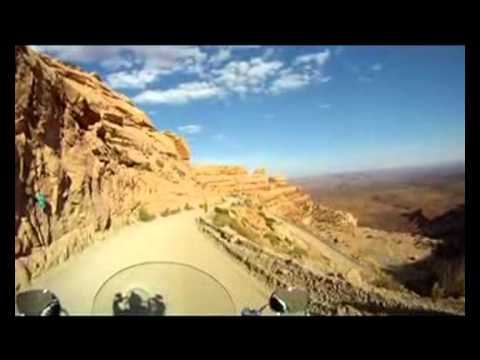 The Triplettes de Bonneville, who had just returned from the Bonneville Speed Week 2012 (USA), displayed their high-speed vehicles during the Festival.
Since 2008 they regularly participate to the Bonneville Speed Week with a total of 22 worldwide speed records as of today.
The Triplettes de Bonneville are also avid fans of Cigar Box Guitars.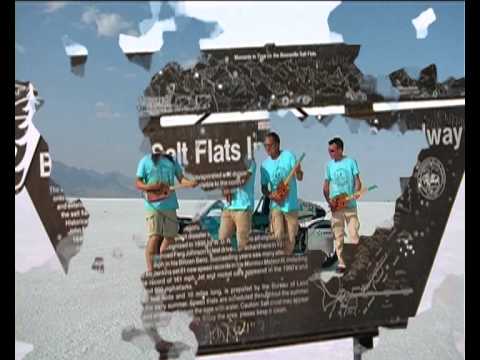 Exhibition of American muscle cars with the kind participation of the VDreamAuto club members.
Stéphane is a specialist in American muscle cars; his garage is located in Garancières, at less than 2 miles from Boissy Sans Avoir. Stéphane is also a musician… He gets the big American V8 to sing…